Description
UV magnifier Magnifying lamp Ultraviolet 5″inch lens Articulating arm
magnifying lamp combined magnification and illumination, the magnification selected according to different requirements, Magnified led light adjusted the angle by extendable long arm and foldable, flexible swing arm.suitable for close work: circuit board inspection, engraving and observation, electronic industry.
Magnifying lamp Ultraviolet uv light
Magnifying lamp Features:
-Lens: optical glass lens (127*127mm)
-Magnification: 3D5D8D diopter
-Structure: Full metal construction on body, lamp casing and clamping holder
-Arm: foldable 41CM*2(with clamp or casters base)
-Light source: LED
-Power input: 100V-240V
-Base: weighted base /clamp 5.5mm/universal Casters 60cm height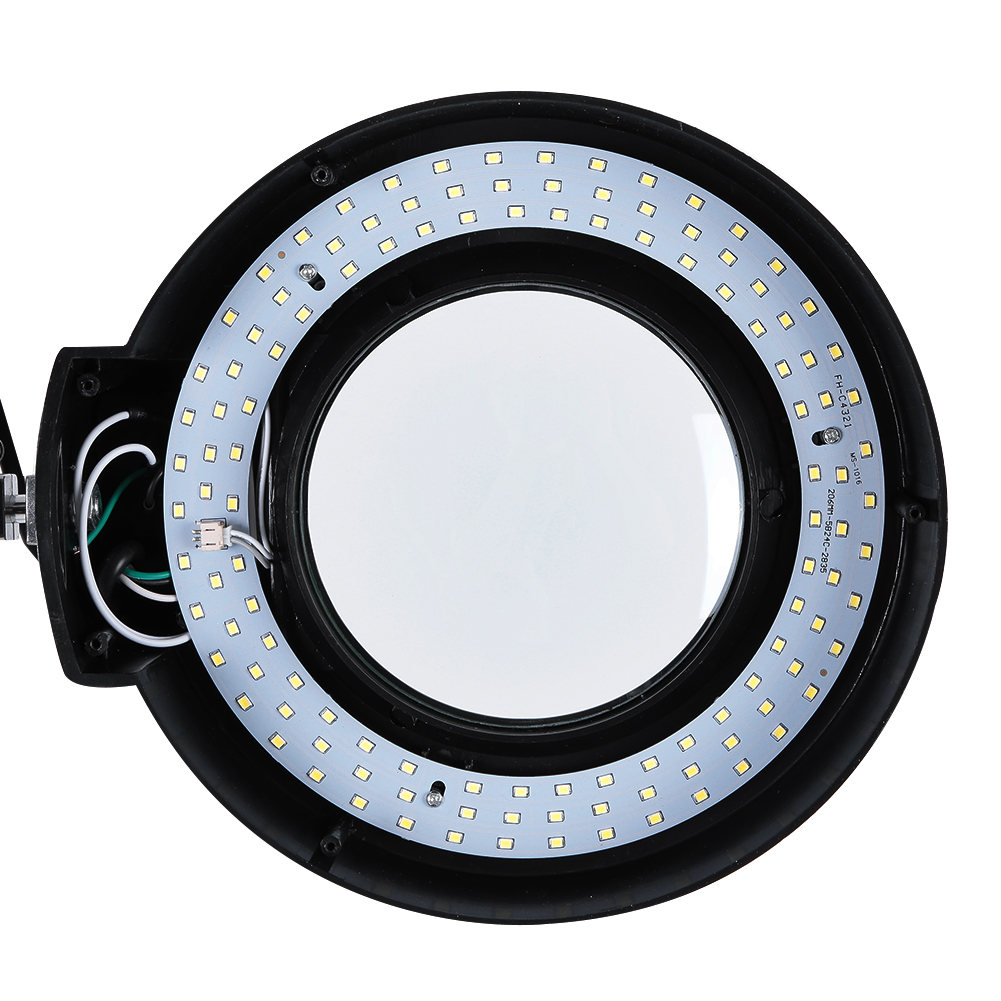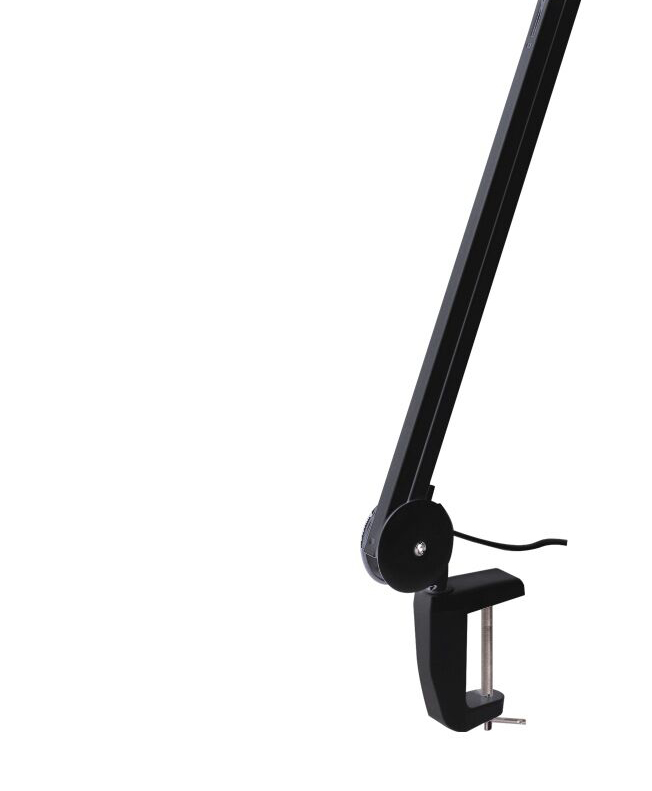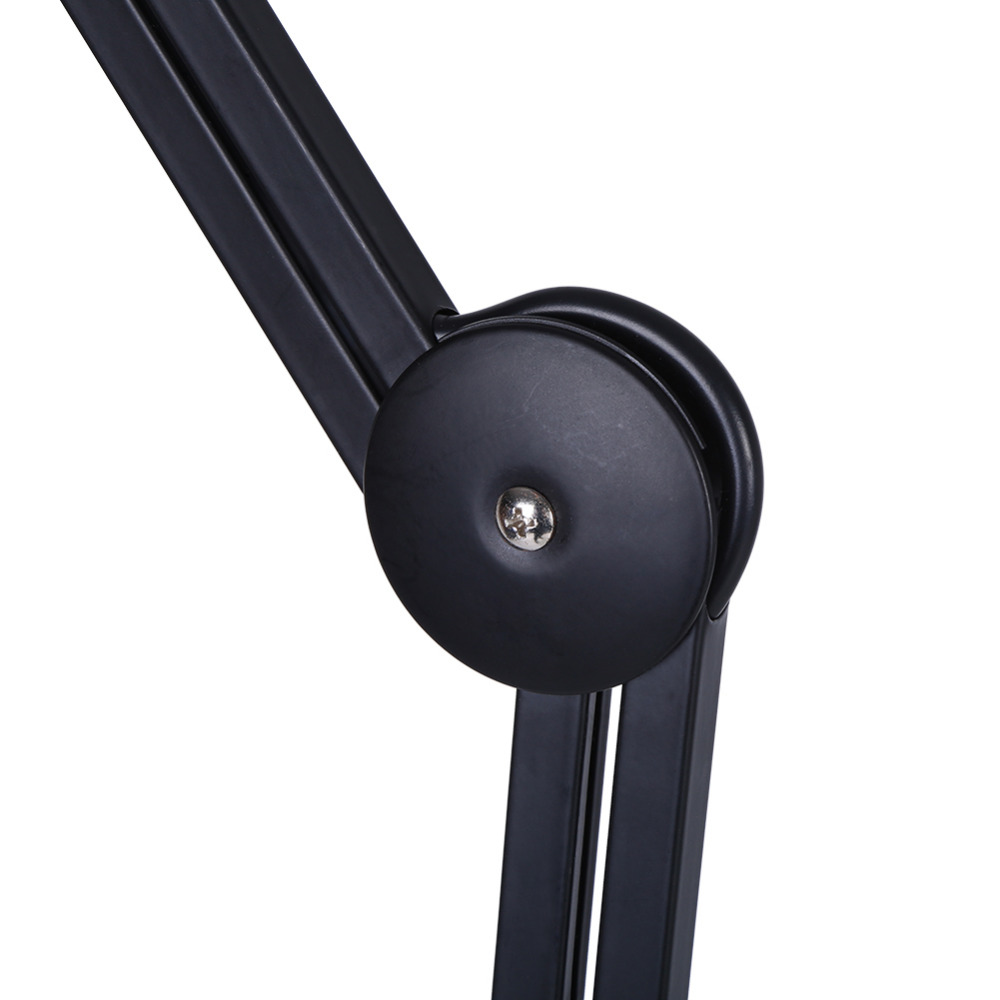 Magnifying lamp Ultraviolet uv lighting
application
1 suitable for circuit board inspection, processing, installation at electronics industry;
2 suitable for engraving, fine operation and observation;
3 suitable for simple surgical operation. Enlarge the lighting for beautician and medical staff;
4 Magnifier series can be used by circuit board test, stamp collector, infirmary, beauty parlor, reader, amateur, engineer. It can amplify 5 to 20 times.
Magnifying lamp Ultraviolet light application
1 inspection of banknotes (RMB, US dollar, HK dollar, Euro pound)
2 leak detection for air conditioning and vehicle circulation systems, special gases
3 oil and gas pipeline leakage inspection
4 inspection of the site of a systematic trail of bloodstains
5 hunting treasure hunting field exploration tool
6 antique appraisal, jade jewelry inspection
7 fluorescent reflection of special substances
8 Lure mosquito lamp to kill mosquito
9 scorpion lamp
10 UV glue curable nail lamp
11 sterilizing and sterilizing
12 plant growth
13 stage decoration
magnifier uv light magnifiying lamp ultraviolet light.

CH05UV magnifier lamp 127mm 5inch lens UV Ultraviolet light
Hits: 486