Description
UV light magnifier ultraviolet lightness
magnifying lamp combined magnification and illumination, the magnification selected according to different requirements, Magnified led light adjusted the angle by extendable long arm and foldable, flexible swing arm.suitable for close work: circuit board inspection, engraving and observation, electronic industry.
UV light magnifier ultraviolet magnifying lamp Featrues
3D5D8D Diopter Magnification
5inch6inch7inch Clear and illuminating magnifying lens with protective cover
The lens head can rotate left and right with 360 degrees and flip up and down 180 degrees
Soft cool bulb for natural color and shadow-free magnification
Power on and off switch
Articulated arm ,no visible springs, Hydraulic look
Conveniently adjustable height and arm for magnification in any position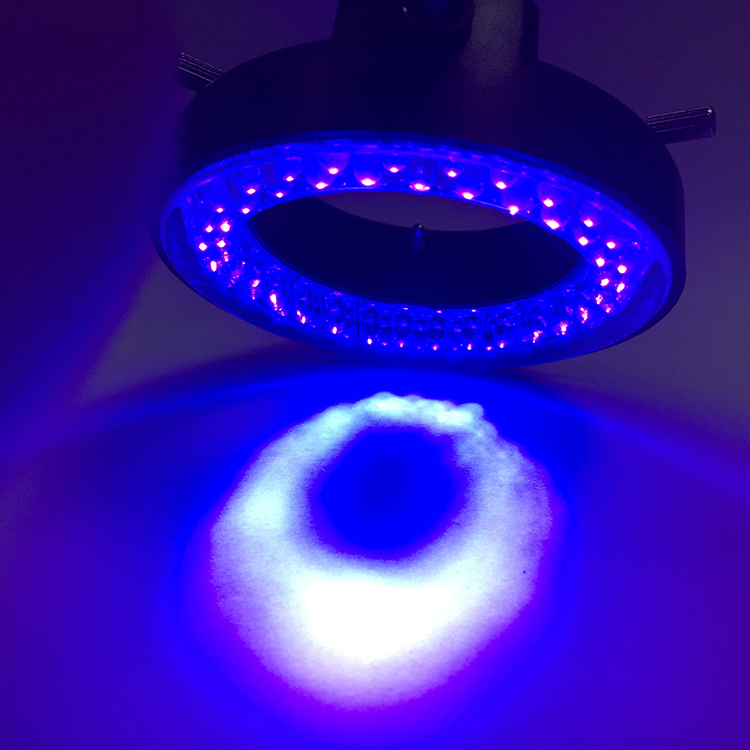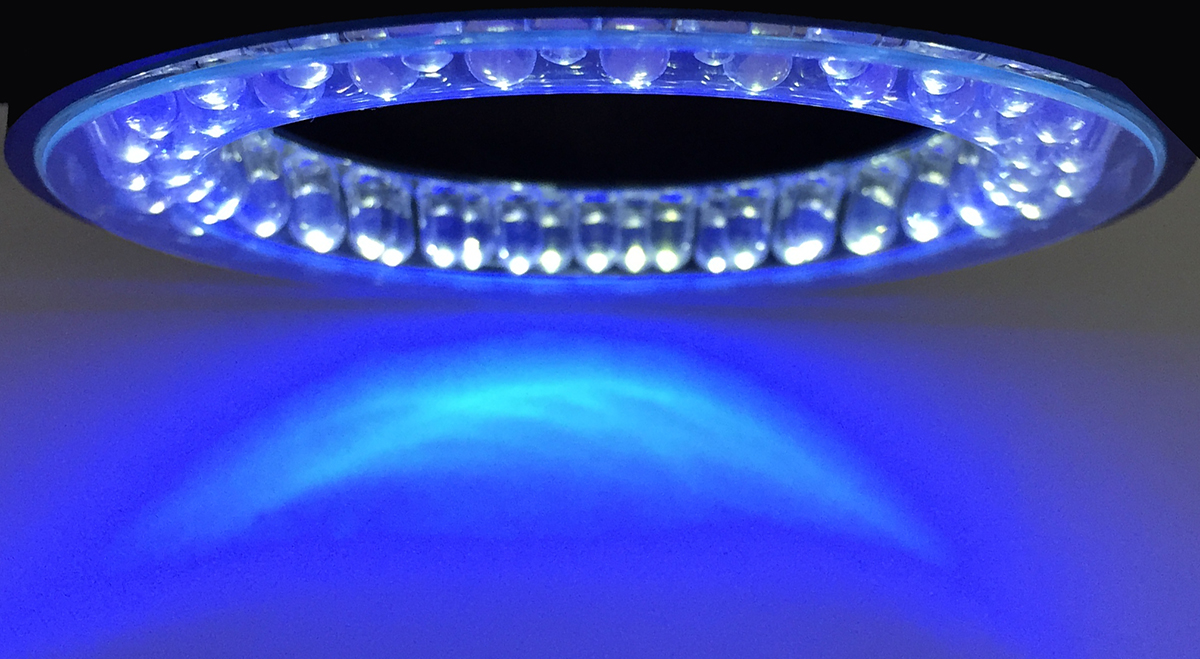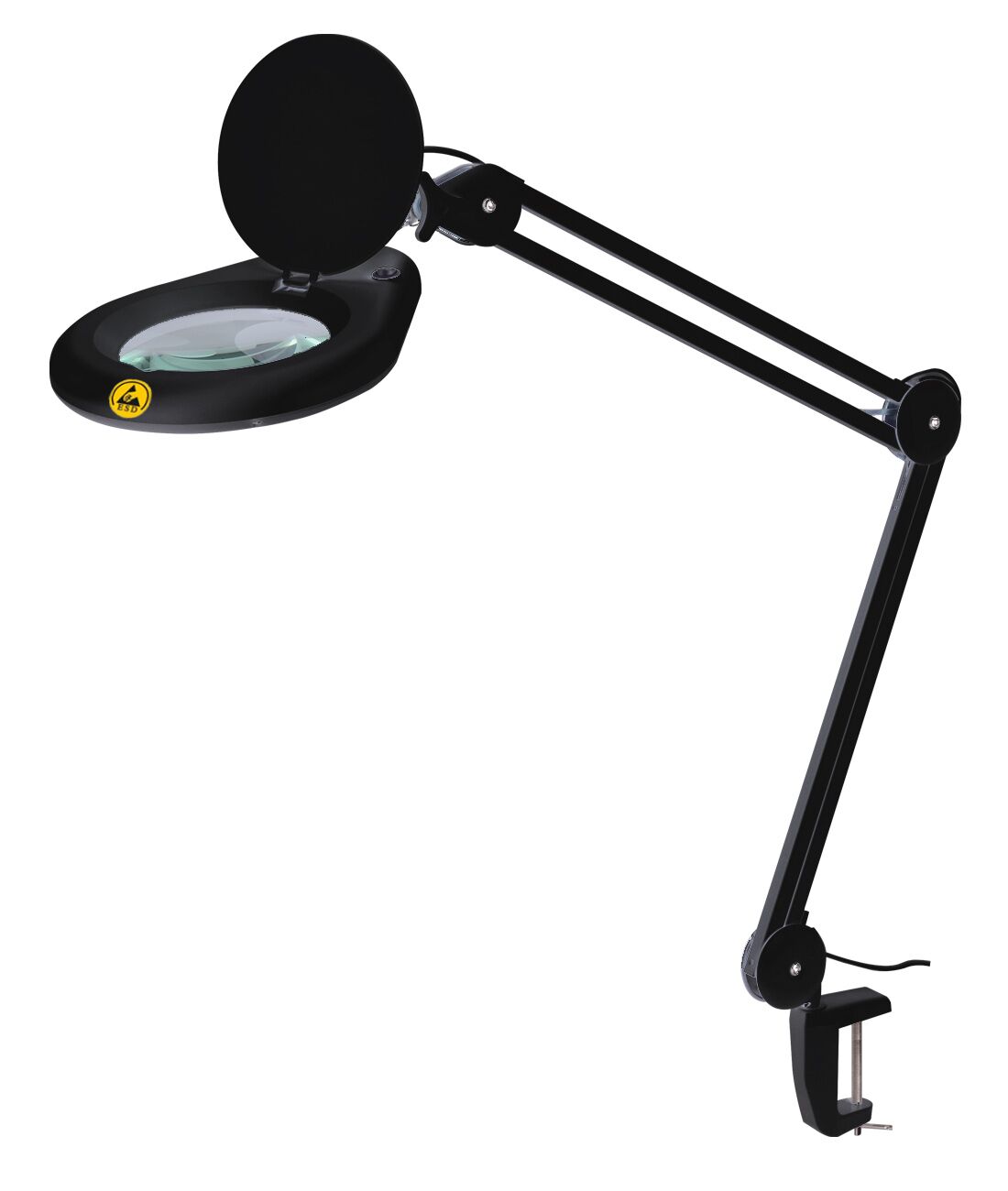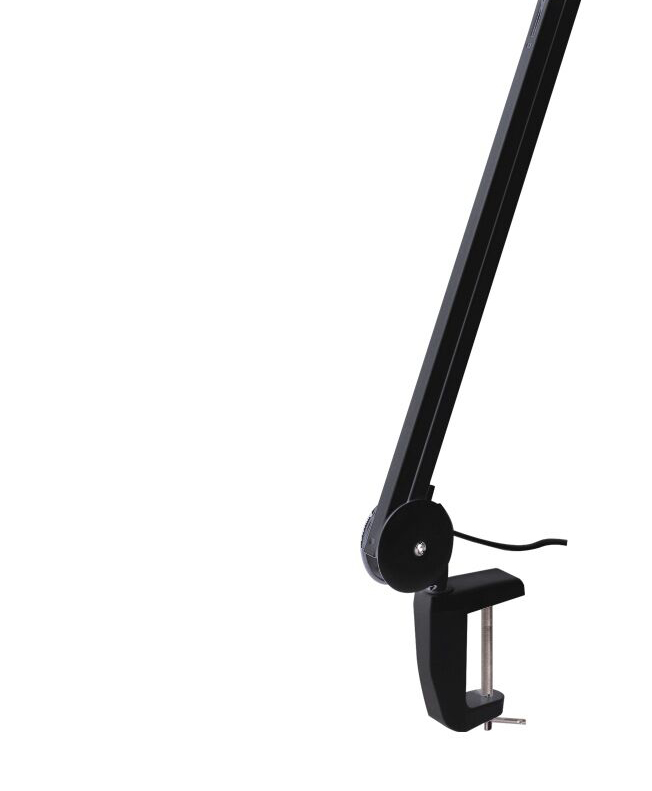 UV light magnifier ultraviolet Magnifying lamp application
1 suitable for circuit board inspection, processing, installation at electronics industry.
2 suitable for engraving, fine operation and observation.
3 suitable for simple surgical operation. Enlarge the lighting for beautician and medical staff
4. circuit board test, stamp collector, infirmary, beauty parlor, reader, amateur, engineer.
UV light magnifier ultraviolet magnifying lamp application
1 inspection of banknotes (RMB, US dollar, HK dollar, Euro pound)
2 leak detection for air conditioning and vehicle circulation systems, special gases
3 oil and gas pipeline leakage inspection
4 inspection of the site of a systematic trail of bloodstains
5 hunting treasure hunting field exploration tool
6 antique appraisal, jade jewelry inspection
7 fluorescent reflection of special substances
8 Lure mosquito lamp to kill mosquito
9 scorpion lamp
10 UV glue curable nail lamp
11 sterilizing and sterilizing
12 plant growth
13 stage decoration
magnifier uv light magnifiying lamp ultraviolet light.

CH127UV magnfier 5inch 127mm magnifying lamp UV ultraviolet lightness
Hits: 1453