Description
microscope ring light large inner diameter Stupendous 100mm
stereo microscopes ring light. The LED brightness is adjustable and soft without flicker and good consistency. this ring light equipped with three screws in the interface port to connect microscope objectives of different diameters. Microscope LED illumination provides cool, natural color light for a various incident light applications.
microscope ring light
Large internal diameter 90MM-100MM
Outside diameter 123MM
Power Input voltage: 90V-264V
Output voltage: DC12V
Power: 15W LED light using 168LED chips
light color: user requirements, regular white 6500K (other colors need to be customized).
brightness adjustment: 20~100% linear dimming.
bigger microscope ring light
Microscope auxiliary light source Features
1 Ring LED microscope lighting with high brightness, long life, less heat, low temperature, soft natural light without flash, long life, energy saving, compact appearance, easy installation.
2 LED microscope ring light lighting brightness can be adjusted, is stereo microscope, monocular video microscopes and other optical instruments with the ideal source.
3. Use of new imported plastic injection molding shell, anti-aging, flame retardant.
led Ring light Application range;
The microscope lighting. The machine vision lighting system. – Photography lighting. – medical photography lighting. The instrument lighting.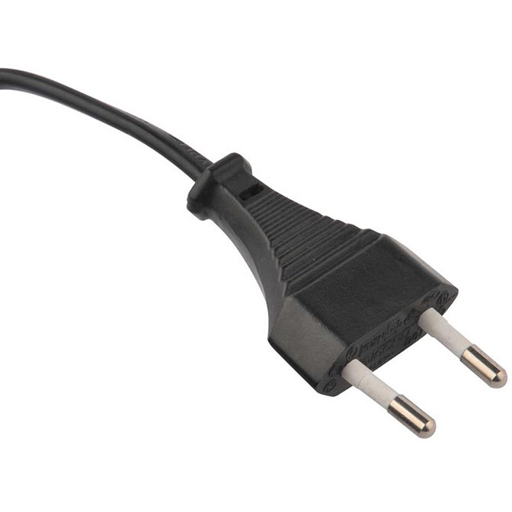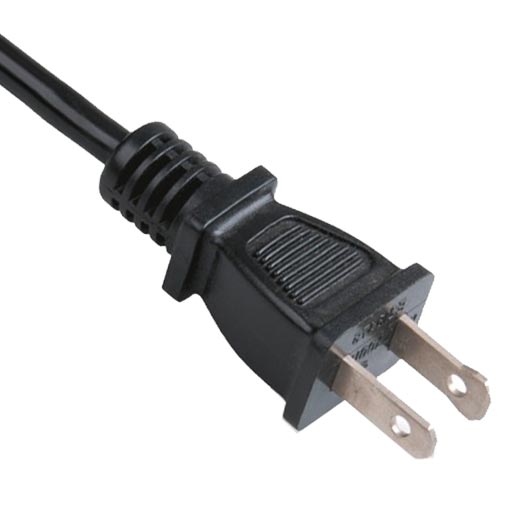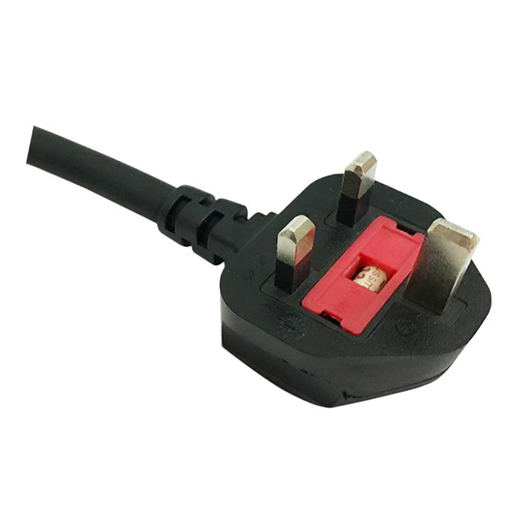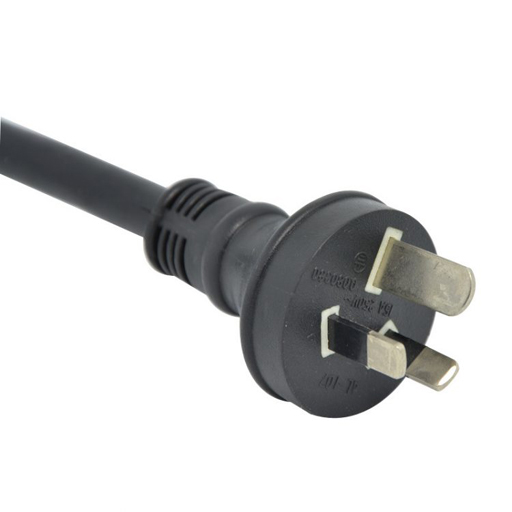 Hits: 7