Description
Microscope light pillar mount
Microscope light Bright white LED light.with 60mm or 70mm inner diameter,with 110-240v power adapter. With shadow-free illumination and brightness adjustable.
Microscope light pillar mount beam angle adjustable column post lighting
Light source: LED light emitting diode
Input voltage: AC90V-260V
Output voltage: DC12V
Output power: 3W
Illuminance: 30000LUX-35000LUX
Color temperature: 6500K-7000K
Brightness adjustment: dimmable
Power box material: plastic
LED number: 28PCS
Outer diameter 50mm
Inner diameter 40mm
Mount: two arm fixed on focus bracket
Mounting on pole with diameter 25mm or 32mm
led ring light Features side lighting top illumination
1 the light angle can be adjusted
2 luminance can be adjusted
3 the light slanting from the rear does not occupy the operating space.
4 fixed with pillar pole post of microscope
ring led light slanted angle Application:
Welding or miniature sculpture,microscopic carving.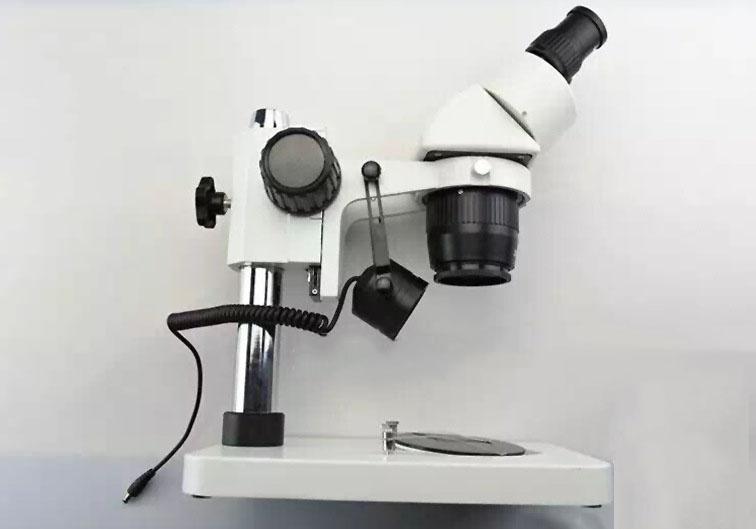 microscope pole mounting led light slanting oblique lighting
Hits: 153