Description
microscope light 365nm ultraviolet microscope lighting inspection purpose
LED ring light for stereo microscopes light. The LED brightness is adjustable and soft without flicker and good consistency. This kit is equipped with three screws in the interface port to connect microscope objectives of different diameters. The available voltage of this kit is from AC85 to AC260V. It is an ideal durable cool light source for microscopes.
UV led ring light ultraviolet illumintor for microscope
Wattage: 8W
Input voltage: AC85-265V
Color temperature: 365nm
Inner diameter: 60mm
LED quantity :56pcs
Work distance: 40-160mm
Brightness at 10mm: 60,000LUX;
microscope light 365nm UV ultraviolet inspection led ring light
microscope light application
1 inspection of banknotes (RMB, US dollar, HK dollar, Euro pound)
2 leak detection for air conditioning and vehicle circulation systems, special gases
3 oil and gas pipeline leakage inspection
4 inspection of the site of a systematic trail of bloodstains
5 hunting treasure hunting field exploration tool
6 antique appraisal, jade jewelry inspection
7 fluorescent reflection of special substances
8 Lure mosquito lamp to kill mosquito
9 scorpion lamp
10 UV glue curable nail lamp
11 sterilizing and sterilizing
12 plant growth
13 stage decoration.
Laboratory and Measuring and Observing and Testing Equipment
microscope light 365nm illumination  inspection purpose; UV ultraviolet led lighting microscope industry vision purpose.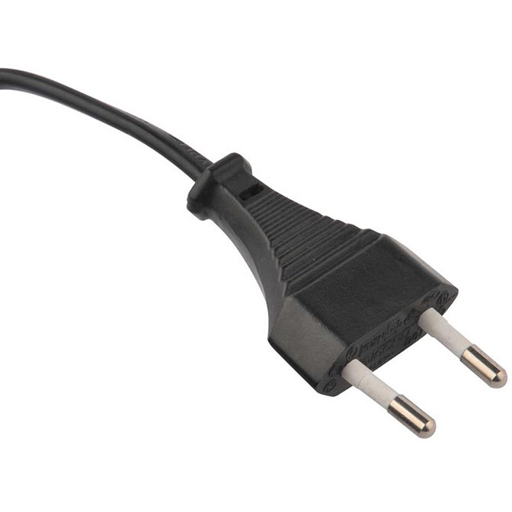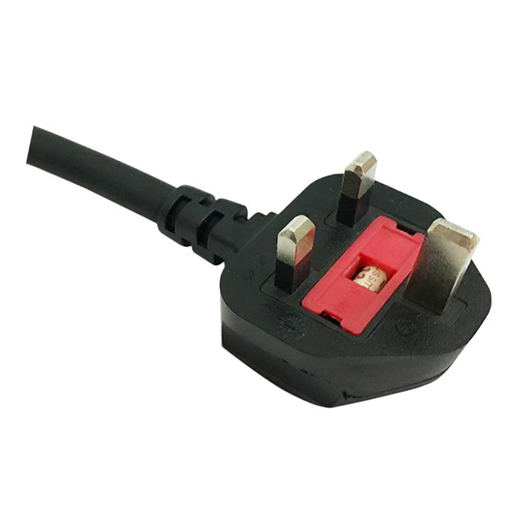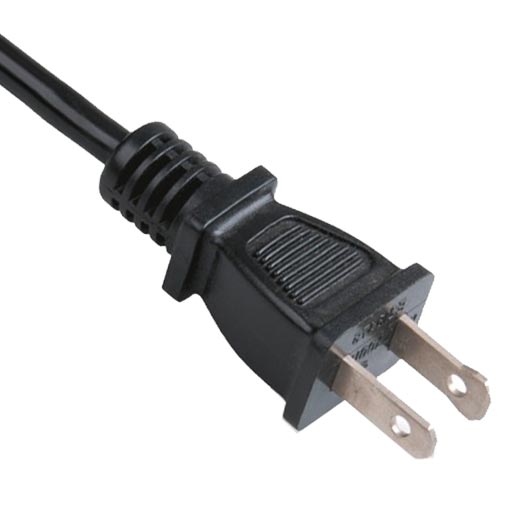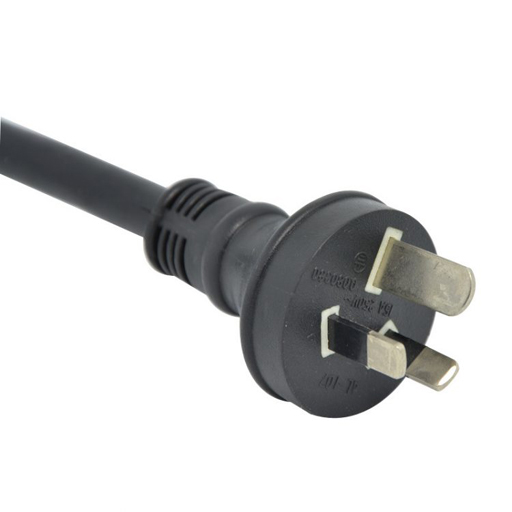 Hits: 56