Description
machine vision camera industrial cameras
An industrial camera is generally just one part of a complete image processing system, also known as a vision system.
machine vision camera industrial cameras application
inspect endless webbed materials, for example in print inspection.
Area scan cameras are used in a variety of factory automation applications,
especially for identifying, sorting and inspecting parts.
industrial cameras are also used in intelligent traffic systems as well as for retail.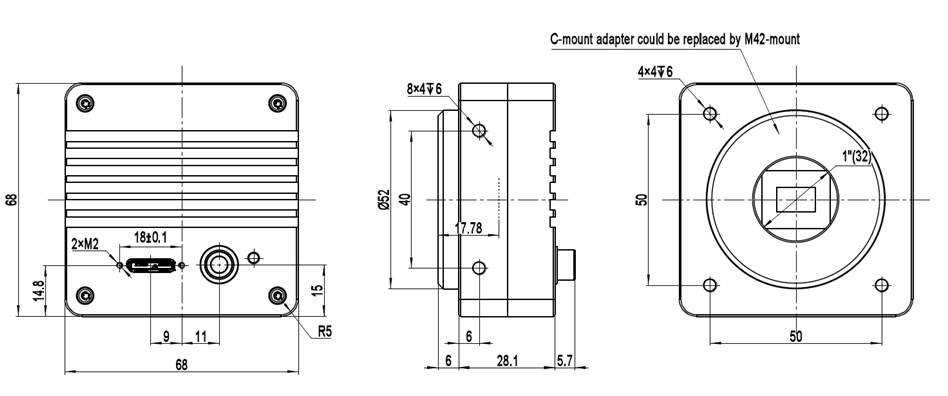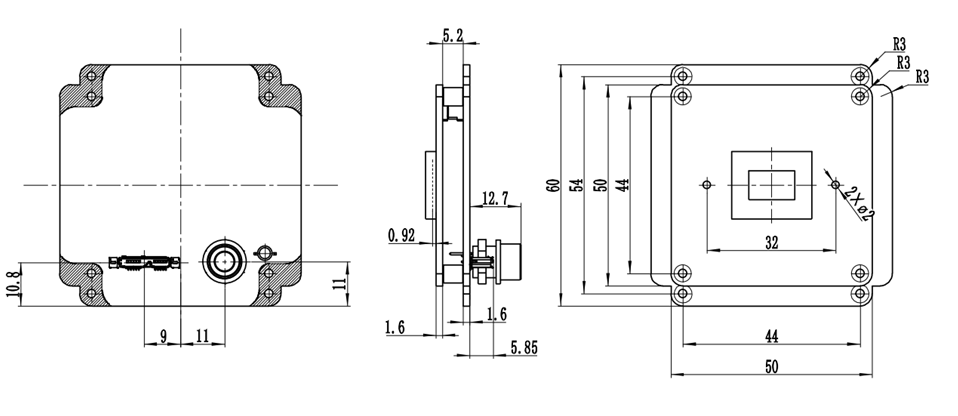 machine vision camera industrial cameras application
leading manufacture of high quality industrial camera, with latest COMS sensor that ensure excellent image quanlity and high frame rate. Our industrial camera system compatible with USB interface. offer color and monochrome CMOS cameras.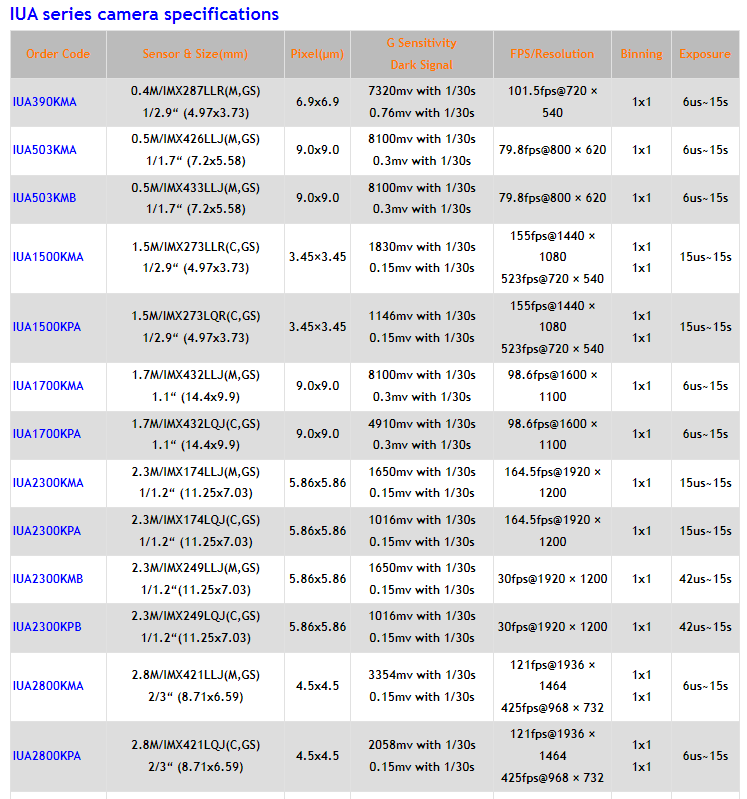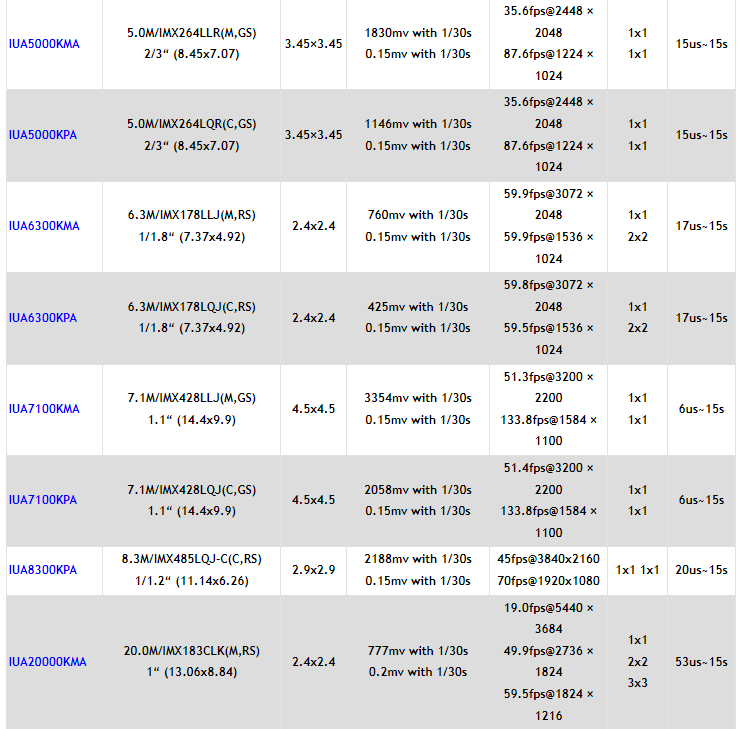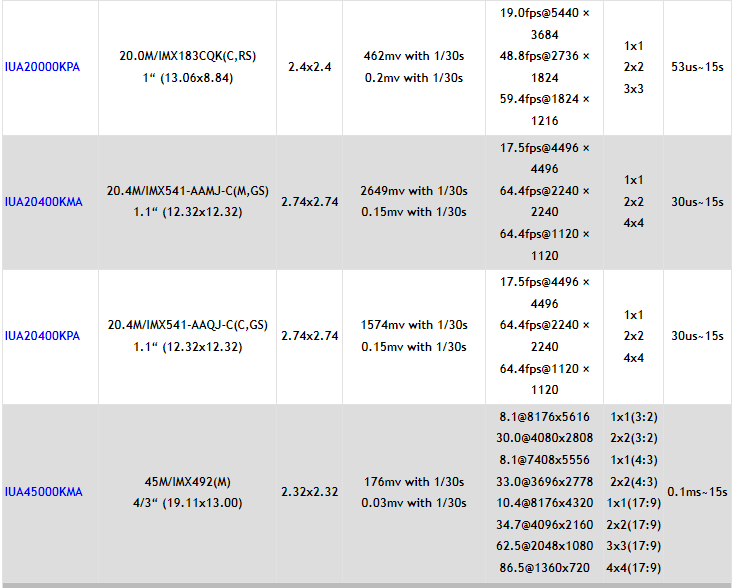 machine vision camera industrial cameras application
Our embedded vision cameras are the perfect fit for a wide range of applications such as Automated guided vehicles (AGV), Autonomous mobile robots (AMR), object detection/recognition systems, quality control, safety systems, conveyor monitoring systems, barcode applications, industrial automation, etc.
1.1 Factory Automation machine vision camera industrial cameras application
Whether for semiconductor inspection, food inspection or for postal sorting — Basler industrial cameras are found in countless industrial fields.
They are especially frequently used in factory automation, since they can help monitoring automated production processes. Take print inspection for example. A camera and software can be used here to check whether all printed images satisfy the specified quality standard.
The magic word here is Automated Optical Inspection. This is the core principle behind all industrial applications using industrial camera systems.
1.2 Medical and Life Sciences machine vision camera industrial cameras application
Technical improvements have allowed for the use of modern digital cameras in the medical fields as well. cameras are used in microscopy, for example, where they produce authentic, high-resolution live images. Beyond this, our cameras can also be used in slit lamps, in dental scanners, for a variety of lab applications or even for physical therapy.
1.3 Traffic and Transportation machine vision camera industry cameras application
Cameras bring the power of sight to modern, intelligent traffic systems (ITS). They assist in traffic monitoring, for toll collection and optimization of traffic flows. Cameras can support traffic guidance systems and serve as aids in prosecuting traffic violations. One of the primary components of ITS is ANPR/ALPR (Automatic Number Plate/License Plate Recognition), which helps identify vehicles
1.4 Retail vision cameras industry camera appilicaton
Typical application examples for the retail market include cameras in cash register systems (self-checkout), ATMs and reverse vending machines. When combined with ATMs, the cameras offer greater security, both for the customer and the bank itself. Fully automated self-checkout systems let customers ring up their own purchases to reduce waiting times at the checkout counter. The cameras are used to identify the goods. Beyond this, cameras can also be used to monitor these processes and provide the necessary safety.
Finding the right camera is only half the battle. An industrial camera is generally just one part of a complete image processing system, also
Hits: 4