Description
LED ring light for microscope 60mm
The LED brightness is adjustable and soft without flicker and good consistency. This kit is equipped with three screws in the interface port to connect microscope objectives of different diameters. The available voltage of this kit is from AC85 to AC260V. It is an ideal durable led ring light for microscopes.
LED ring light for microscopes 60mm 
YK-L64T Specification:
Outer diameter:98mm
Inner diameter:61mm
Wattage:4.5W
Input voltage:90V-264V
Output voltage:DC12V
Brightness adjust:0-100%
Working distance:50-250mm
Quantity of LED:64PCS
Brightness:16000Lux at height of 100mm
Color of light:6400K.
LED ring light for microscope 60mm Specific advantages
1 DC power supply, no stroboscopic, not eye fatigue, no harmonic interferenceto other devices at the working area .
2 uniform illumination: LED shadowless lamp is 360 degrees in the uniform illumination of observed objects, no shadow, high definition.
3 adjustable brightness: with special brightness controller  adjust the luminance brightness.
LED ring light for microscope 60mm summary
microscope LED ring light with inner diameter 60mm70mm80mm, to matching various microscopes.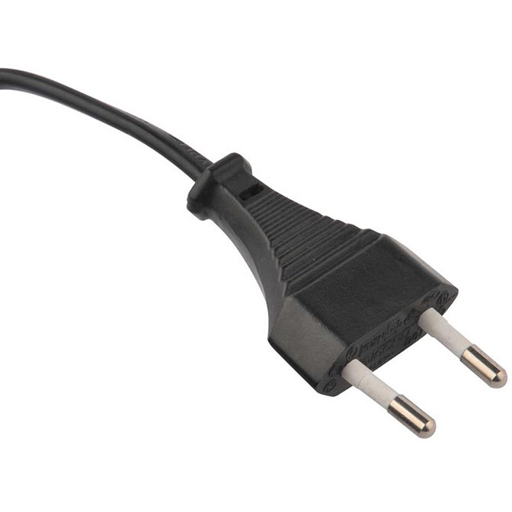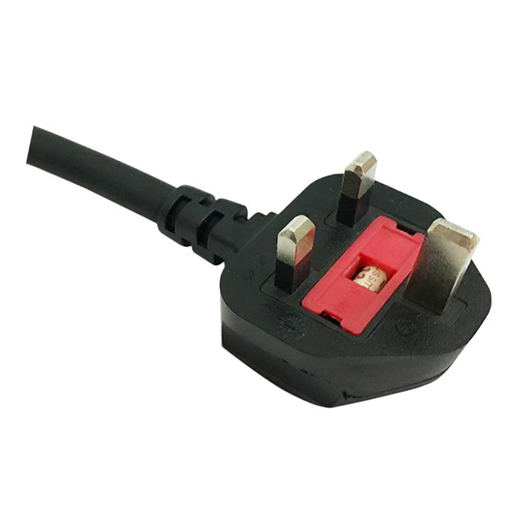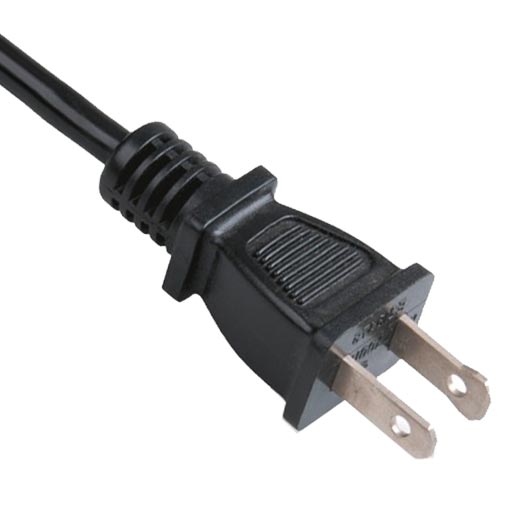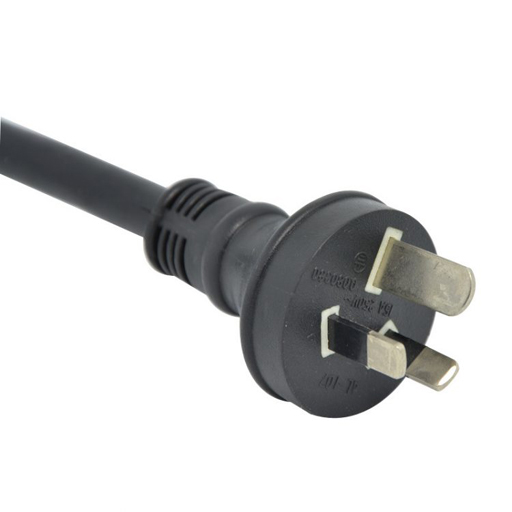 Hits: 172