Description
led ring light for Laboratory and Measuring and Observing and Testing Equipment
.
Bright white LED ring light for microscopes. The light includes led ring light with (60mm or 70mm) inner diameter, 110-240v power adapter.
With variable intensity intense and focused shadow-free illumination for stereo microscopes.
high luminance and brightness adjustable, special design for stereo microscopes .
Have proper in-line configuration, user can install the polariscope when needing.
Reduce the ray interfere and enhance the image quality.
Advantage: energy saving, brightness adjustable, shadow free illumination.
Microscope led ring light for Laboratory Specific advantages
.
1, LED ring light for pure DC power supply.
2, uniform illumination: LED shadowless lamp is 360 degrees in the uniform illumination of observed objects, no shadow, high definition.
3, long life: LED shadowless lamp because of low calorific value (no heat radiation), power consumption small (low voltage, low current start).
4, eliminate hidden dangers: led shadowless lamp use broadband 100- 240V AC switching power supply.
5, safety and environmental protection:
6, adjustable brightness:
7, microscope LED light with inner diameter 60mm70mm80mm, to matching various microscope bodies in different sizes.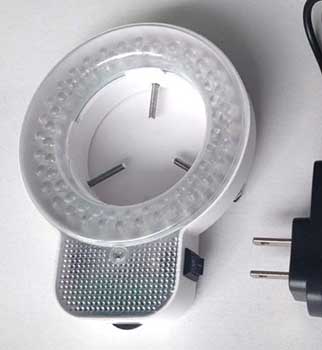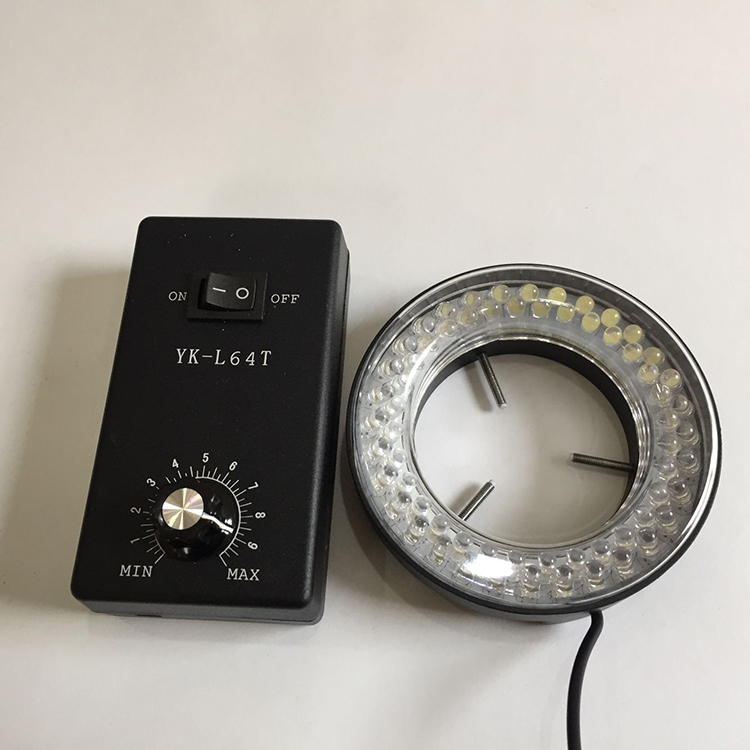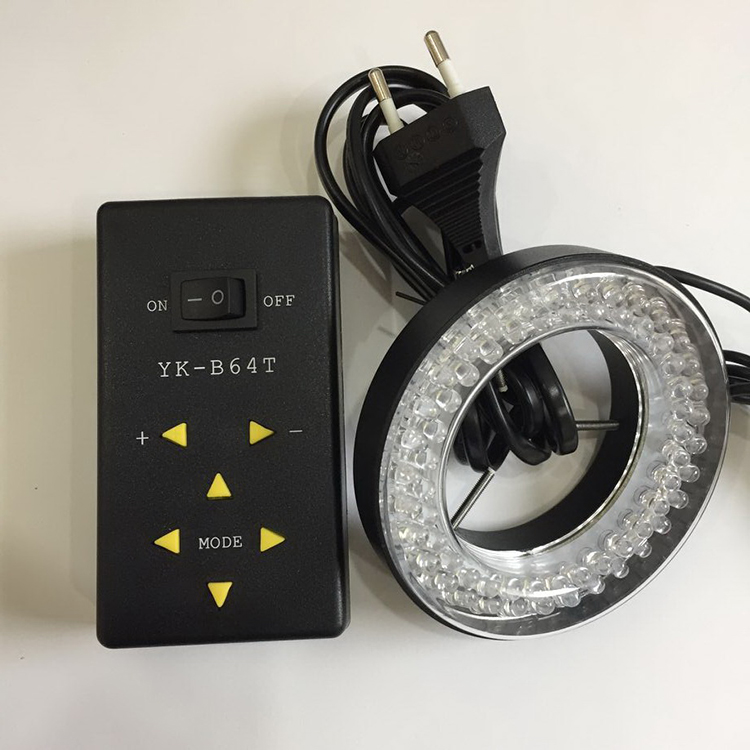 led ring light for Laboratory Microscope light source
led ring light for Microscope light source illuminator 4 zone 4 segment quandrant lightness.The brightness of the light source is continuously adjustable, the backlight contact type four zone control lighting, and the lighting can be controlled by zones.

led ring light for Laboratory
Hits: 135