Description
Led light source 50mm scratch arcsurface detection
1. Led dome light source has the advantages of high brightness, long life, integrated design, simple and elegant, compact and beautiful, convenient installation, etc.
2. The light brightness can be adjusted. It is an ideal light source for optical instruments such as automatic equipment, visual automation machine, etc.
led dome light Product parameters
1. Power input voltage: AC 100-265V, 50 / 60Hz
2. Output voltage and power: DC12V 4.5w
3. LED life: > 100000 hours
4. Luminous color: according to the needs of users, conventional white light 6500k
5. Brightness adjustment: 10 ~ 100% linear dimming
6. Quantity of LED chip light emitting tubes: 56
7. Upper interface size: 50mm
8. Size of light outlet at the lower end: 64mm
9. The product is designed in double installation mode.
dome light led light source application:
scratch detection on high reflective surface, cylindrical surface detection, concave convex, curved surface and arc surface detection.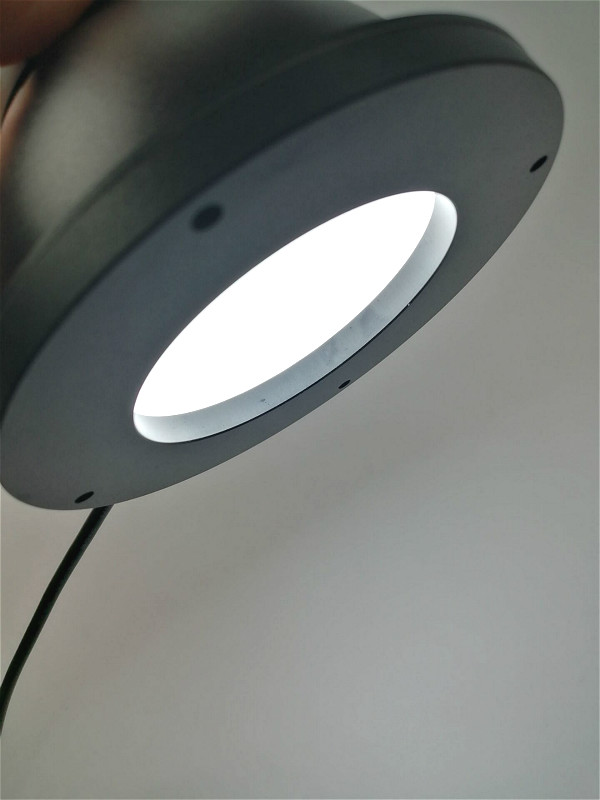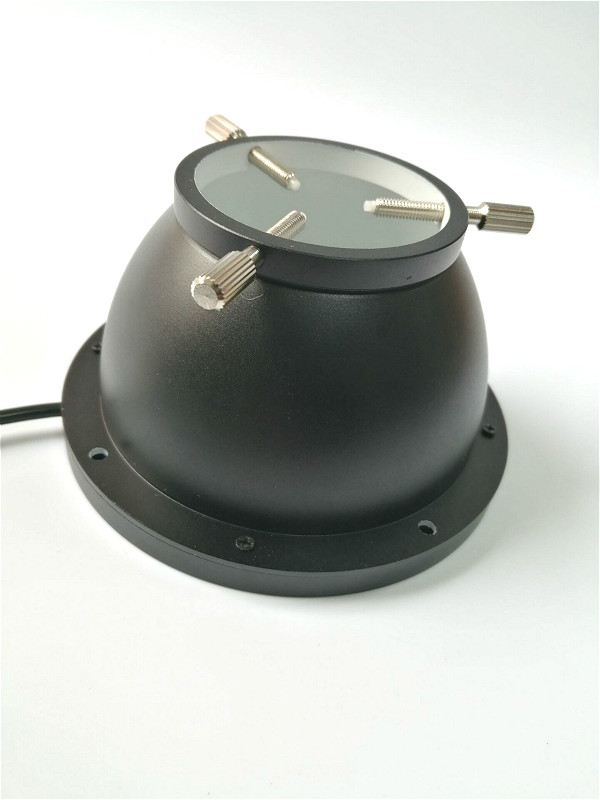 led dome light YK-DM50
Hits: 73