Description
Desk Clamp Mount Magnifier Lamp Magnifying Glass 22W fluorecent light
Powerful magnification Glass Lens 3 diopter;
Light source 22W fluorescent circle lamp;
Heavy-Duty, Steel, arculating extension arm 42cm*2 foldable;
Industrial Duty Steel Mounting Clamp, securely mounts to tables desks counter-tops;
Magnifying lamp application
2.1 observe and test the micro elements, components of dense circuit board.
2.2 engraving, fine operation and observation by magnifying.
2.3 simple surgical operation. Enlarge the lighting for beautician and medical staff.
2.4 circuit board test, stamp collector, infirmary, beauty parlor, reader, amateur, engineer.
Desk Clamp Mount Magnifier Lamp Magnifying Glass 22W fluorecent light
contact us for details.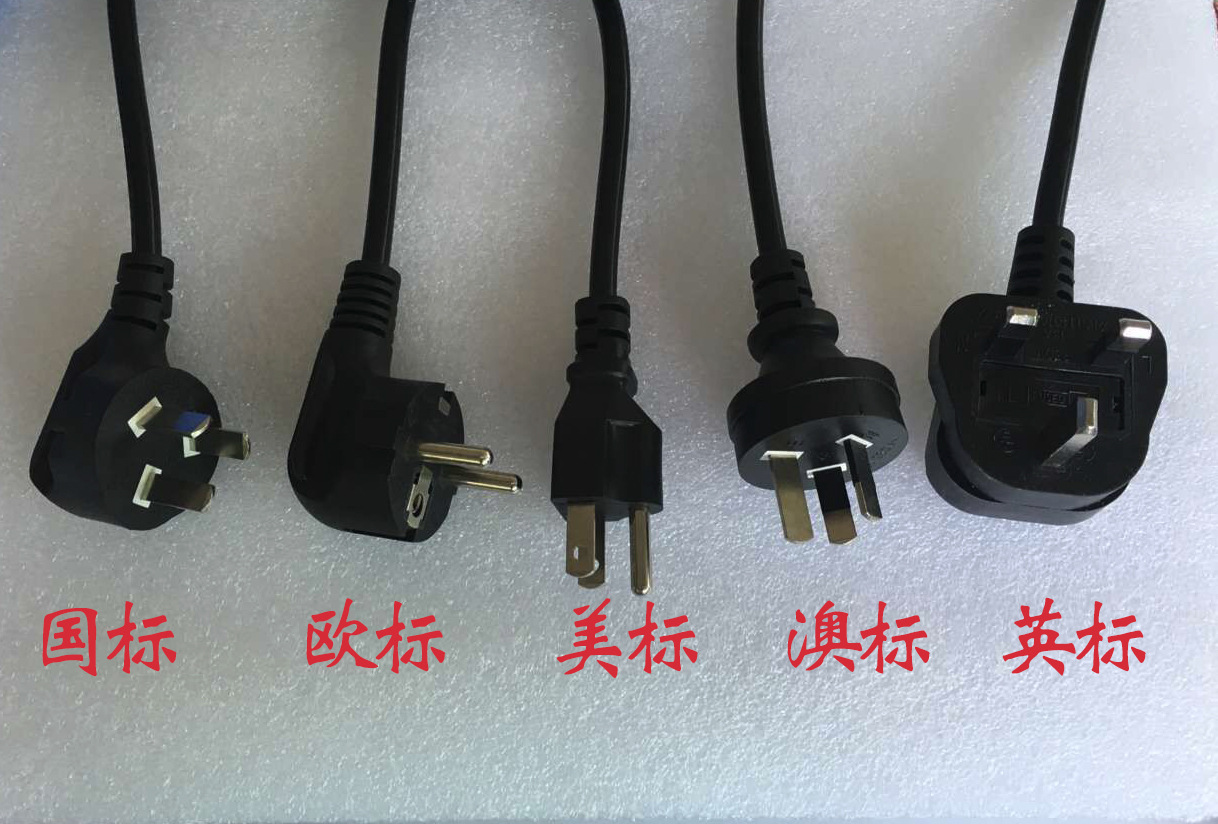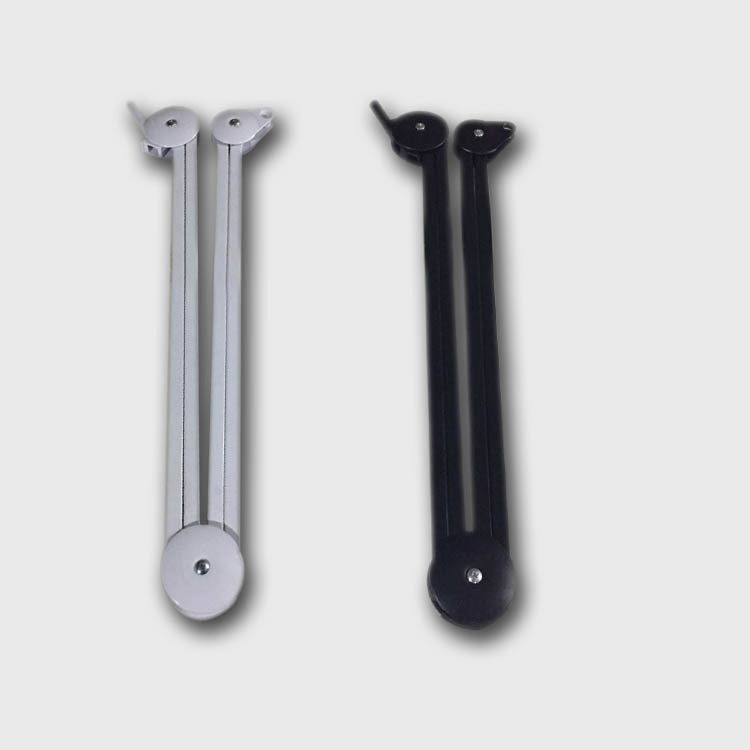 Hits: 5