Description
arcylic magnifying lamp clamp magnifier 3x USB power supply
magnifying lamp combined magnification and illumination, suitable for close work: circuit board inspection, engraving and observation, electronic industry.
magnifying lamp Charactor
lens diameter 110mm arcylic
Magnification 3x+10x
metal clamp fixing base
metal gooseneck 400mm length
magnification:3X and 10X
USB power supply DC5V
arcylic lens high light transmittance;
arcylic magnifying lamp clamp magnifier 3x
Flexible 400mm gooseneck to provide flexible lighting. Attached with foam cotton, the clip protects your furniture from scratch.
With 150cm USB cable can be conveniently connected to a USB port on your computer.
Metal CLAMP – widely used on a desk, workbench, table, or bedside table. max clamp width up to 53mm thickness.
arcylic magnifying lamp lens better light transmittance.magnifying lamp specification attached;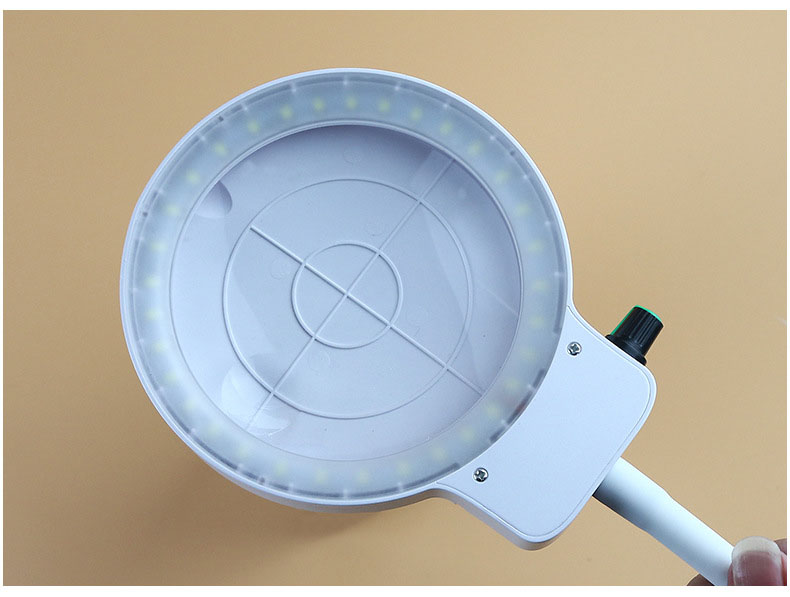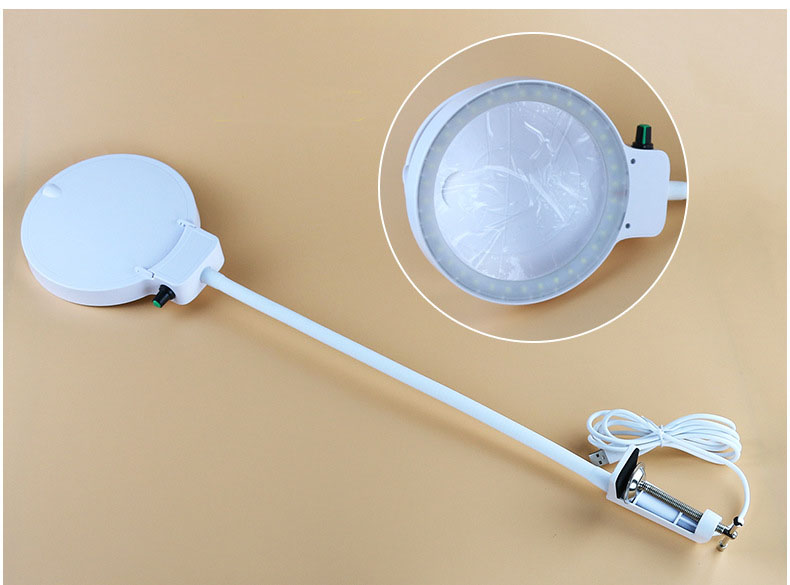 arcylic lens magnifier table lamp
Hits: 7