Description
590nm wave length yellow lightness microscope illumination for stereo microscopes light
The LED brightness is adjustable and soft without flicker and good consistency. This kit is equipped with three screws in the interface port to connect microscope objectives of different diameters. The available voltage of this kit is from AC85 to AC260V. It is an ideal durable cool light source for microscopes.
590nm wave length yellow lightness ring led light lamp
Technical parameters:

590nm wave length yellow lightness microscope illumination Features:
Microscope auxiliary light source: LED Ring Light
1 Ring LED microscope lighting with high brightness, long life, less heat, low temperature, soft natural light without flash, long life, energy saving, compact appearance, easy installation.
2 LED microscope ring light lighting brightness can be adjusted, is stereo microscope, monocular video microscopes and other optical instruments with the ideal source.
3 Use of new imported plastic injection molding shell, anti-aging, flame retardant
590nm wavelength yellow colors, microscope illumination.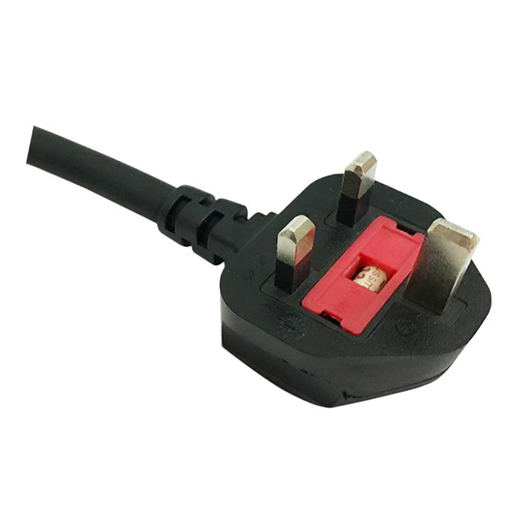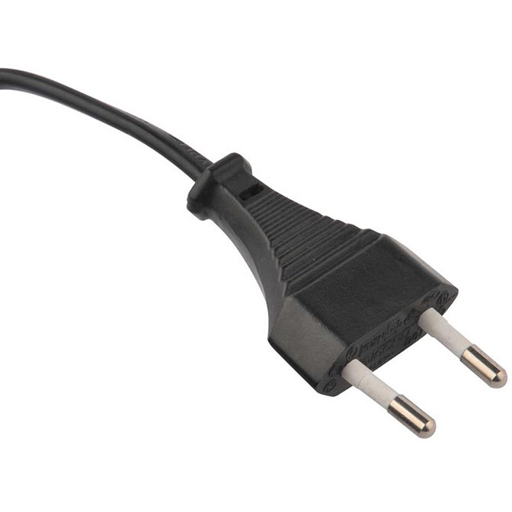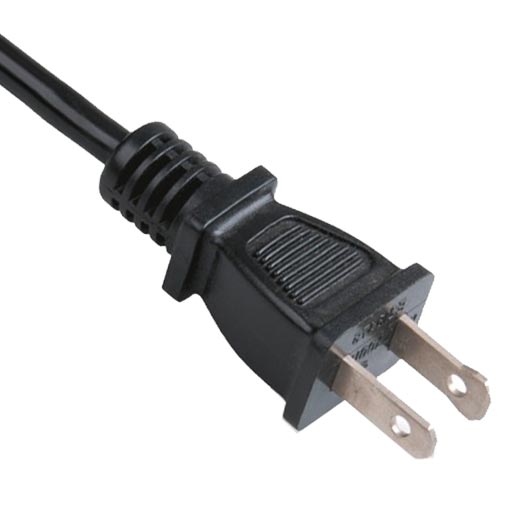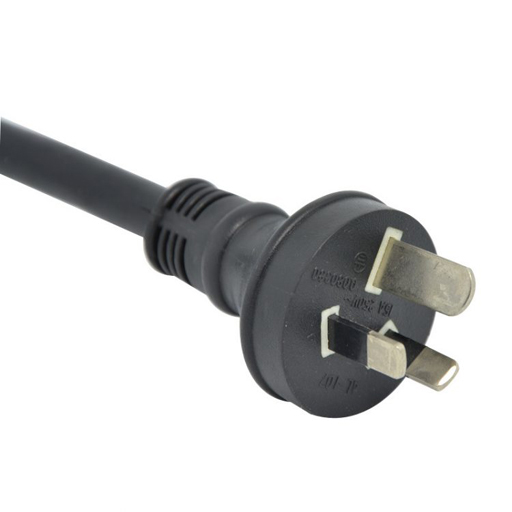 Hits: 183