microscope cameras C-mount 25.4mm 1 inch What is microscope cameras?
Microscope cameras are built specifically to fit right into the eyepiece tube or the trinocular tube of the microscope. photos and video taken by camera from microscope,
Most microscope cameras are able to take both still pictures and video.
They will come with standard software that allows you to calibrate the camera, define photography and video settings, and allows you to automatically measure specimens.
microscope camera C-mount 25.4mm 1 inch how to mount microscope camera ?
C-Mount is an industry standard system for mounting cameras onto trinocular microscopes,
whatever your type of microscope you have it can normally be converted to a digital with mount converter and camera.
2.1 C-mount camera connect with the trinocular microscope body.
2.2 C-mount camera connect with the 3rd ocular tube of microscope
3.2 C-mount camera connect with the eyepiece of binocular microscope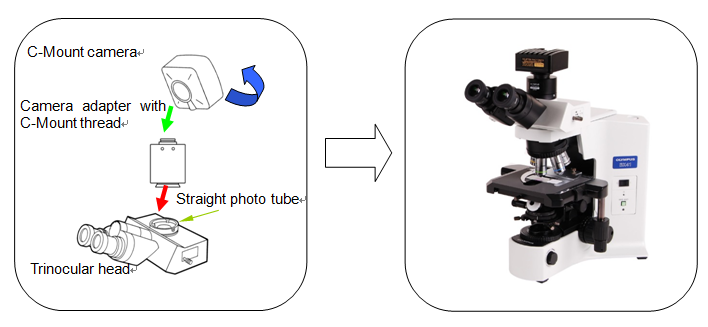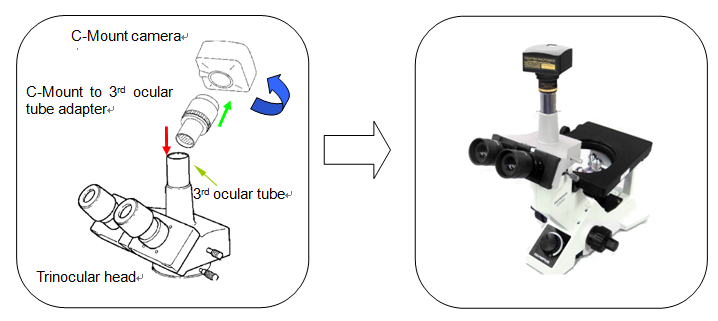 microscope camera C-mount 25.4mm 1 inch how to output USB HDMI WIFI
3.1 microscope camera with interface USB,HDMI,AVI interface output to monitor or computer screen.
3.2 USB is now standard on most new laptops and computers for faster output speeds and improved resolution,All USB cameras support both Windows and MAC OS.
3.2 However, if you want to save images in the highest possible resolution then a USB camera with software is usually preferred.
You can then choose between USB 2.0 and USB 3.0 with the difference being that higher frame rates are achieved with USB 3.0.
3.3 however, other cameras are also available which connect direct to a monitor via HDMI cable meaning that no computer is required.
These HDMI cameras are often called high speed or real time the image moves quickly on a monitor without any delay .
HDMI cameras also cut down the installation cost and space as a computer is no longer required. You can even perform measurements and annotate images without needing a computer.
microscope camera colorfull image Global Shutter CMOS sensor USB 3.0 picture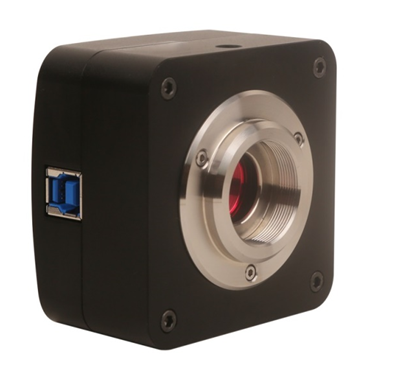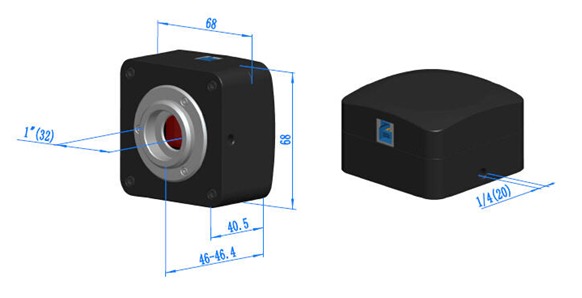 Hits: 8