microscope accessories microscope spare parts china factory supplier chutongelec
Ningbo Chutong Electronics Co Ltd. China microscope and accessories supplier and manufacture.engaged in the development of advanced technology of precision instrument manufacturing and optical processing, and engaged in the development, production, processing, sale and service of optical, mechanical and computer integrated optical instruments with advanced optics, precision machinery.
Ningbo Chutong supply microscope and accessories instrument and component.Locate at Ningbo,China, east of China.Our products cover more than 20 categories and hundreds of products, which greatly satisfy the needs of our customers in the one-stop shopping channel planning for optical instruments.
The main products are: metallographic microscope, biomicroscope, fluorescence microscope, polarizing microscope, stereoscopic microscope, stereo microscope, detection microscope, measuring microscope, video microscope, phase contrast microscope, magnifying glass, reading microscope, tool microscope, penetration microscope, jewelry microscope, light cutting method. Microscope, interference microscope, vertical optical meter, measuring projector, image measuring instrument, Abbe refractometer, metallographic sample equipment, parallel light tube, industrial endoscope, microhardness meter and other optical instruments, as well as computer image analysis software and microscope measurement software, optical instrument accessories.
The chutong products are widely used in agriculture, animal husbandry, light industry, machinery, electronics, metallurgy, geology, mineral, chemical, textile, biological, security and other fields, covering enterprises, education, health, national defense and other departments, colleges and universities, scientific research units.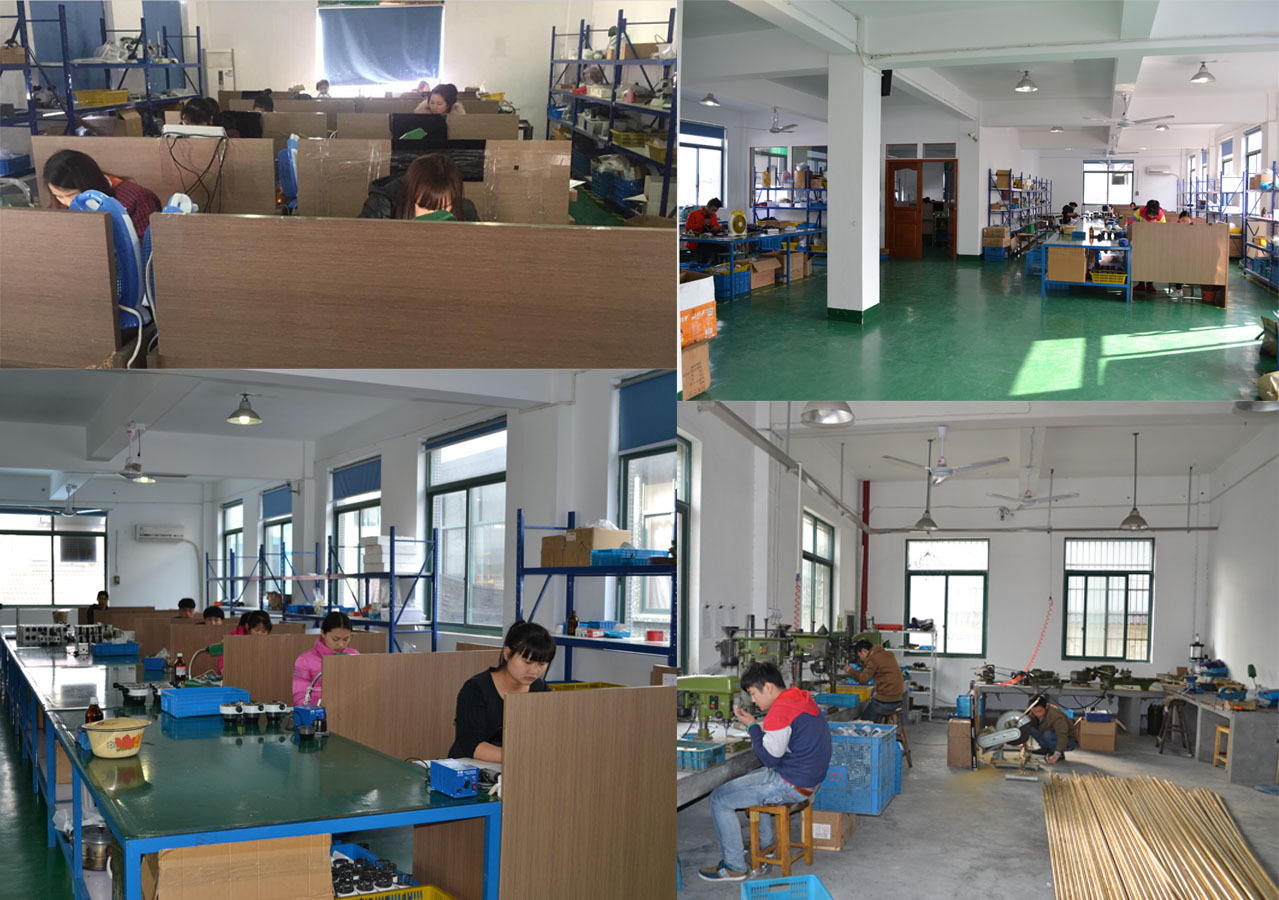 .
Ningbo Chutong Electronics Co., Ltd
website www.chutongelec.com
Address: 1C1,No.237 Hongtang Middle Road,Jiangbei District,Ningbo 315000,China
Telephone: 0086 574 87526982 Attn: James Hong
main product:
microscope accessories, microscope spare parts, intrument components,chutongelec
microscope stand,focus mount, magnifying lamp,led ring light,eyepiece,reticle graticule,spare parts, accessories.
Email us [email protected]
working time:8:30AM — 17:30PM Time Beijing From Monday to Friday, 5days a week
world wide market
Asia,America,Europe,Oceania,Africa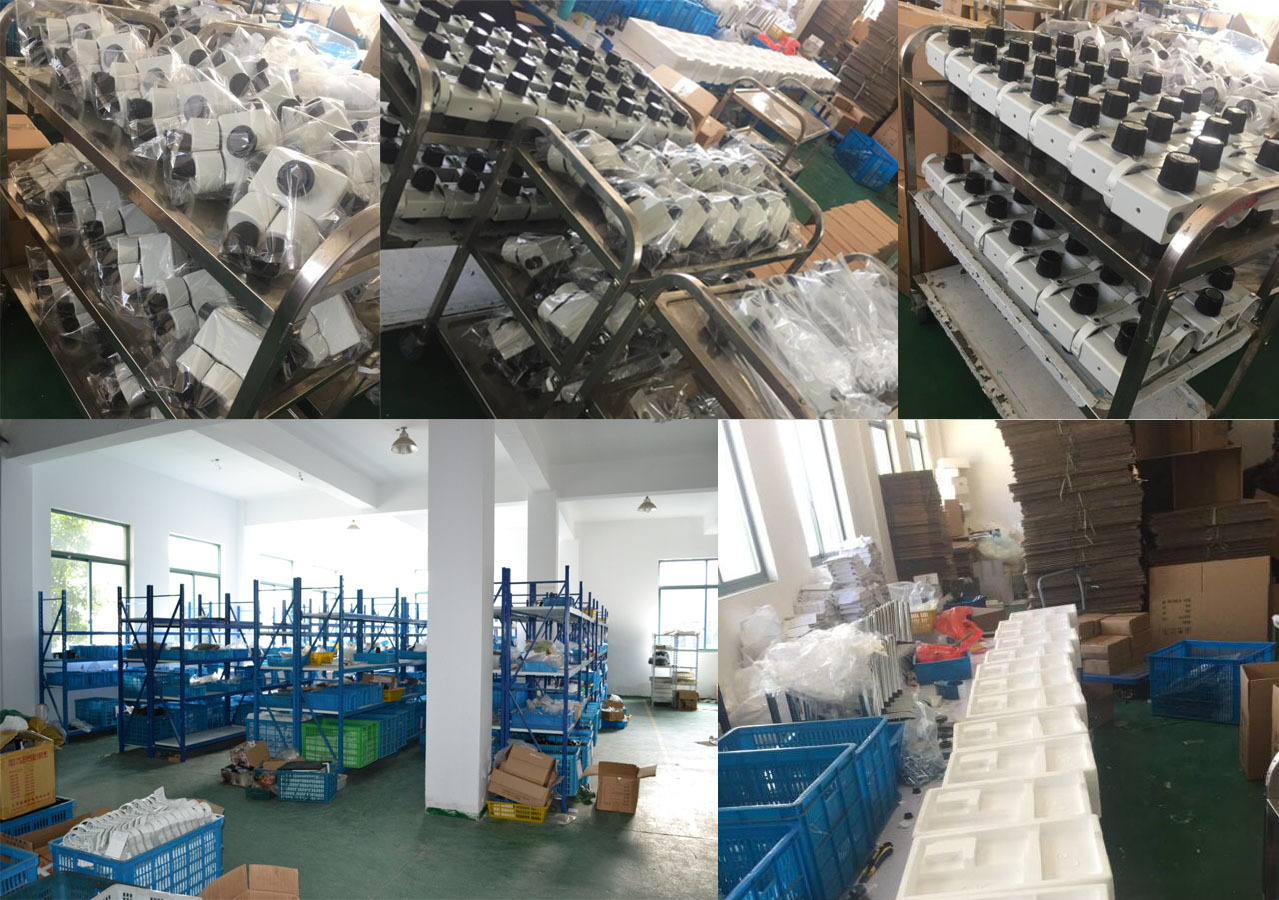 Hits: 11784